Tree Trimming & Tree Removal Services for Midland, TX
Eternal Tree & Landscaping Services customizes all our services to meet the needs of our clients. Each landscape & lawn sod installation is designed from the ground up to make your home or business warm and inviting, and all of our maintenance services keep your landscape looking healthy for years to come.
As an experienced landscaping company, we understand how to match a landscape design to survive and thrive in the harsh Midland, TX climate. When we design a landscape, we make sure it matches the surrounding environment with minimal water usage.
We serve homeowners and businesses throughout Midland, TX. Call us today to schedule an appointment.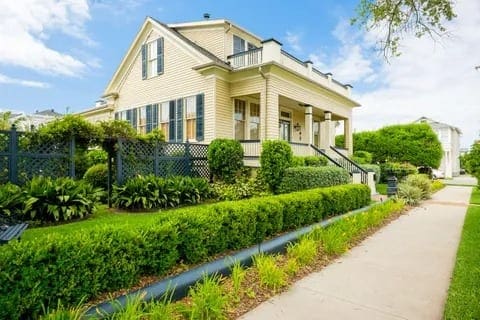 Landscape Design
Every appointment begins with you. What are your goals and your budget? Do you want to add to your current landscape, or have us design an entirely new one? From the trees to the flowers to the lighting, we can design a stunning landscape that you'll be able to enjoy all year long.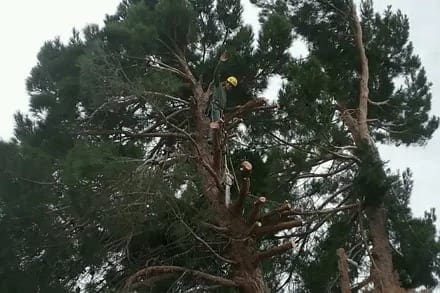 Tree Trimming & Tree Removal
Trees are a valuable addition to any property, especially in West Texas where shade gives relief from the intense summer sun. Eternal Tree & Landscaping Services can prune and trim your trees to keep them in great condition. Our team can also provide complete tree removal services. Call today!
Weed Control
Weeds can be unsightly on your property but removing them is not as easy as you may think. At Eternal Tree & Landscaping Services, we have the know-how and equipment to properly remove many different species of weeds. Learn more about weed control and contact us today for service.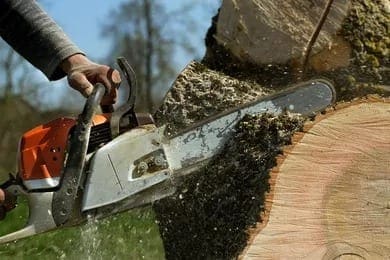 Other Services
• Stump Grinding
• Xeriscape
• Tree Lighting
• Full Yard Maintenance
• Fertilization
• Winterization
• Yard Cleanup
• Irrigation Repair
• Irrigation Install & More!